Stitching update
OK, let's try again! I just tried to post this a minute ago but Blogger ate it. I'll copy and paste my code this time in case it happens again.
Anyway, I finished Christmas Jewel by Just Nan about a week or so ago, and here it is:
Also, I worked on some WIPs.
Ouroborus by Dracolair: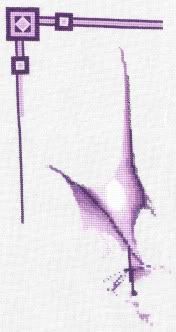 Deepest Love by Mirabilia: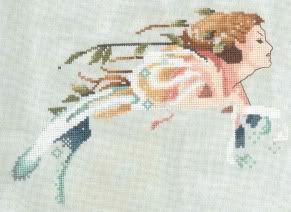 Liberty Sampler by Hester's Needle: