Going to work late today, so posting stitching
Well, I don't to be to work until 11AM because we're opening two hours late. Of course, I have a PPRA meeting down the street from the office at 11:30, so I'm going to try to get in earlier anyway. I have no idea how late SEPTA will be so figure I'm better getting there early than too late. However, I do have some time so I'm going to finally post some of my WIPS.
I started four projects for Guilt-Free January, but none of them are overly large. I think the biggest one is L&L's Oh Christmas Tree.
L&L's Oh Christmas Tree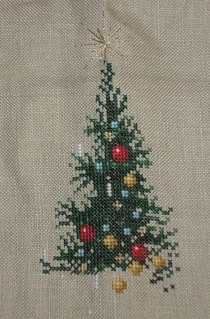 Mirabilia's Easter Fairy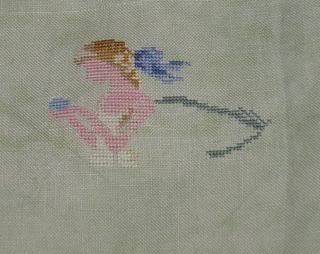 DT's Alpine Garden (a bit blurry)
Joan Elliott's Autumn Angel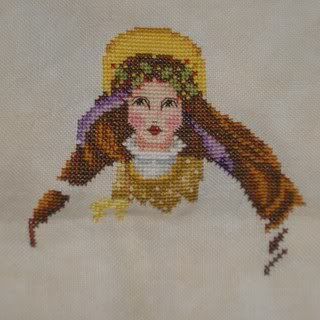 Also, here's my progress on I Shall Wear Purple. I hope to finish it this month and am pretty sure I can. I'm almost done with the text, and the flowers are pretty simple and won't take long to stitch.
Labels: stitching